---
Innovation and reliability are in our DNA
As a family business, the satisfaction of our customers and consumers is our top priority. We achieve this aim through our openness, teamwork and motivated, creative employees.


We have learned that fair business practices strengthen our organisation and open the door to unique ideas.
Careful stewardship of all resources is a matter of course for us because we take responsibility for all our actions.
WE ARE ENTREPRENEURS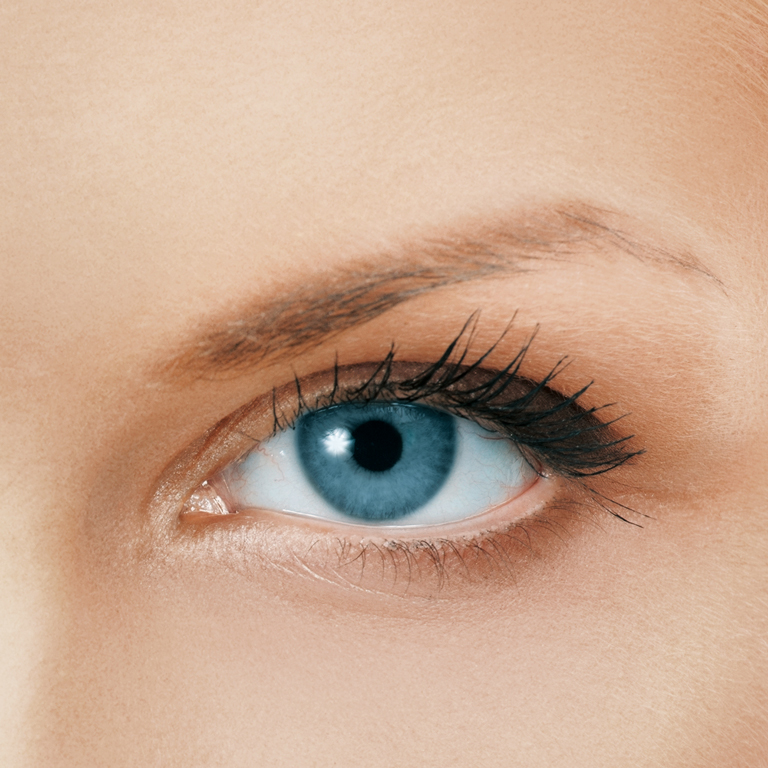 We focus on the needs of our customers in everything we do. We think and act as entrepreneurs, because we take responsibility and see the big picture. We have the courage to find and explore new paths. We see change as an opportunity to actively shape our future.
WE ARE PARTNERS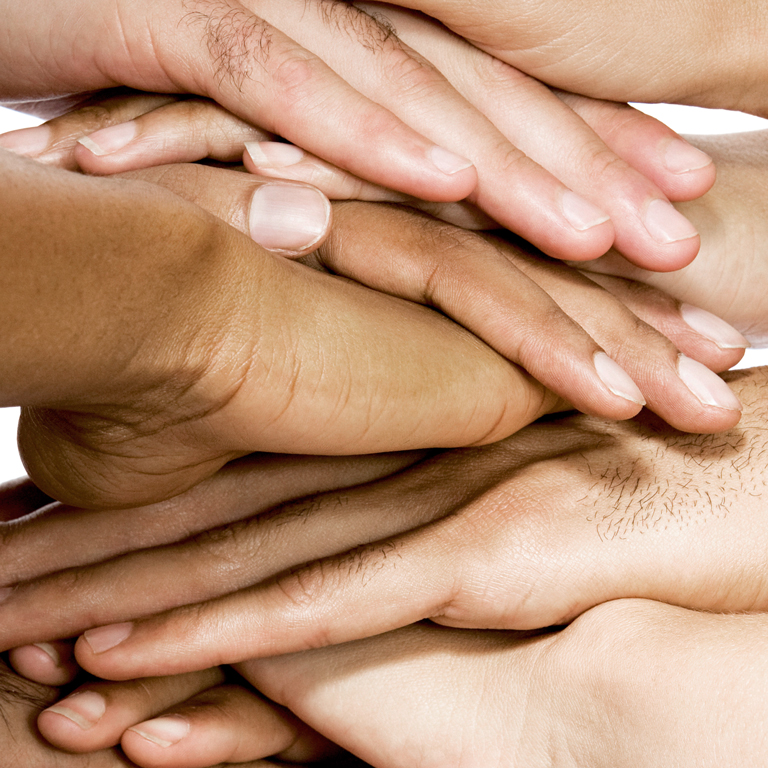 Trust, respect, openness and reliability are the basis for our day-to-day collaboration. We see ourselves as a team, even across divisions. We work together hand in hand to achieve the best possible result. We maintain long-term relationships with our customers and suppliers, which are characterised by partnership, reliability and fairness.
WE ARE EXCELLENT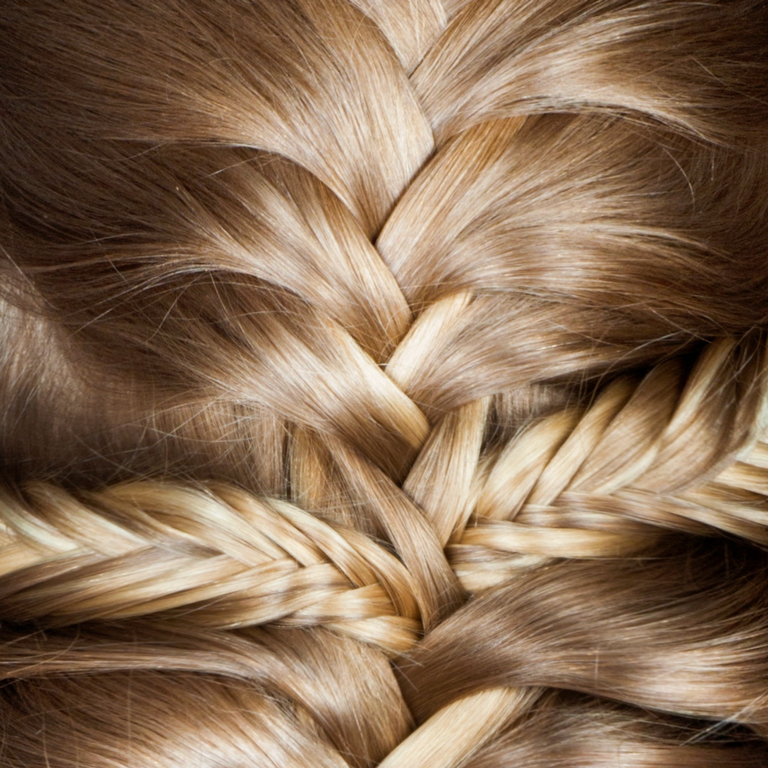 A high level of quality, ongoing innovation and responsible use of resources are our primary focus. Our work processes are closely interwoven. We adjust them continuously in line with the changing requirements in our markets. This allows us to work in an efficient and service-oriented manner to achieve excellent results at all times.
In the same way that certain quality criteria are a matter of course for our products, clear guidelines also apply to our conduct. We have laid these down in a written Code of Conduct, which is intended to serve as a guideline and binding minimum standard for all employees of MANN & SCHRÖDER COSMETICS as well as for all business partners. It represents the basic values that apply to our entire company, including our stance on issues such as anti-discrimination, employee health and appropriate working conditions.