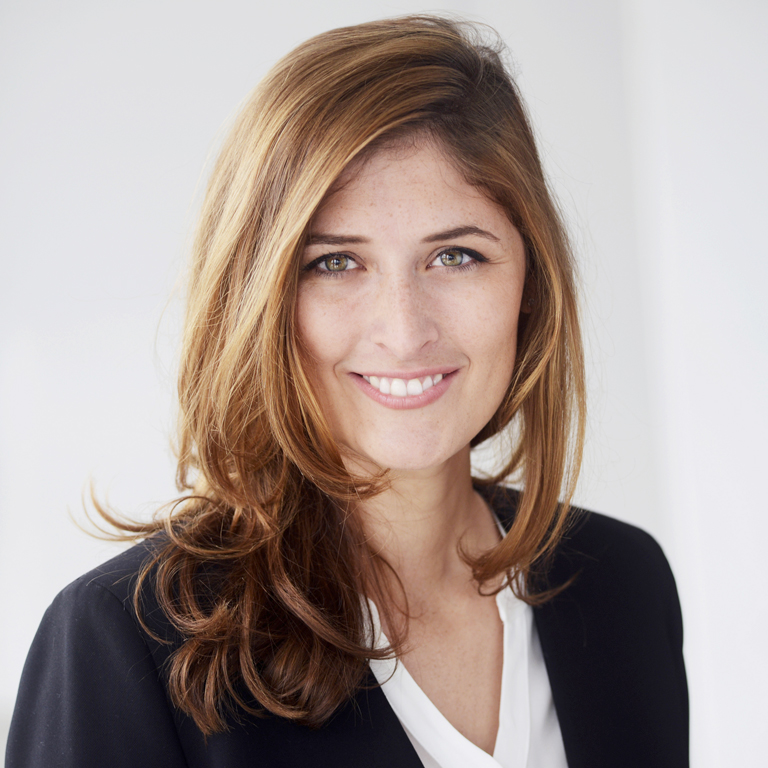 "As a family business, the well-being of future generations is of particular importance to us. Being a manufacturing company, we face up to this responsibility every day anew. In our Sustainability Report, we would like to inform you as our customers, employees and partners about the progress we have made so far, what drives us forward and what we want to achieve in the future"
CHRISTINE STEGER
Managing Director / CEO
Managing Director / CEO
---
TAKING RESPONSIBILITY ONE STEP FURTHER
Unless otherwise stated, the current sustainability report refers to all MANN & SCHRÖDER COSMETICS locations and the 2020 fiscal year. It was published in September 2021.
For transparent reporting, the report was prepared on the basis of the internationally recognized guidelines for sustainability reporting, the Global Reporting Initiative, and covers essential aspects from the areas of economy, ecology and social affairs.
In the interest of sustainability, the MANN & SCHRÖDER COSMETICS Sustainability Report is deliberately not available in printed form, but can be viewed digitally or downloaded from this website. Currently only available in German.