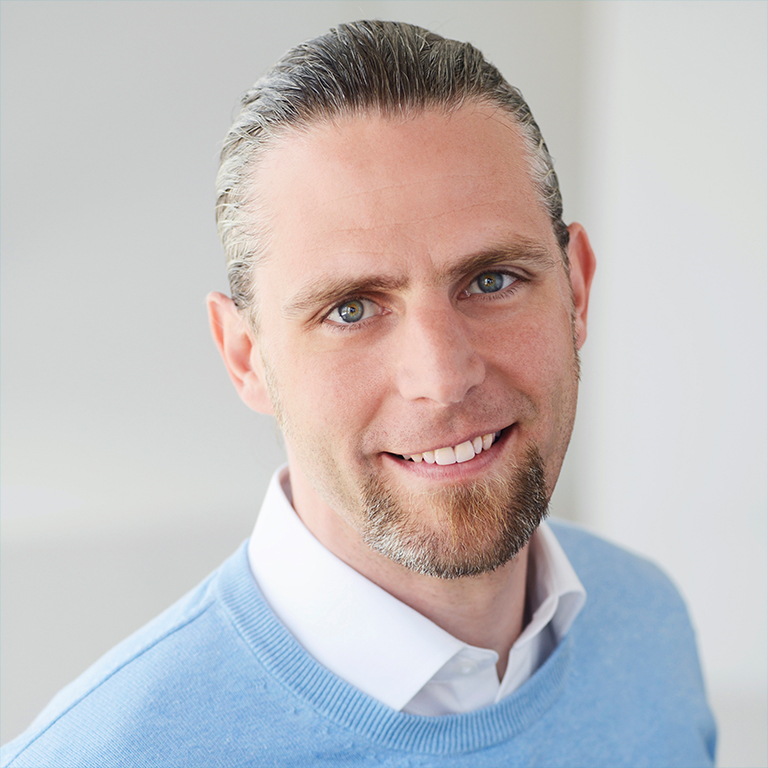 "We invest a lot of energy in sustainable solutions"
KLAUS HEMPEL
Head of Research & Development
Head of Research & Development
As a manufacturer of personal care products, we purchase many different raw materials. The aspects of sustainability and the environmental impact of the substances used are becoming increasingly important to us.
Our trading partners are also setting stricter requirements to meet environmental criteria.
This is why our specialists are constantly focusing their research on alternative, eco-friendly solutions.