---
A radiant smile – who wouldn't want one? This includes sparkling clean teeth and healthy gums.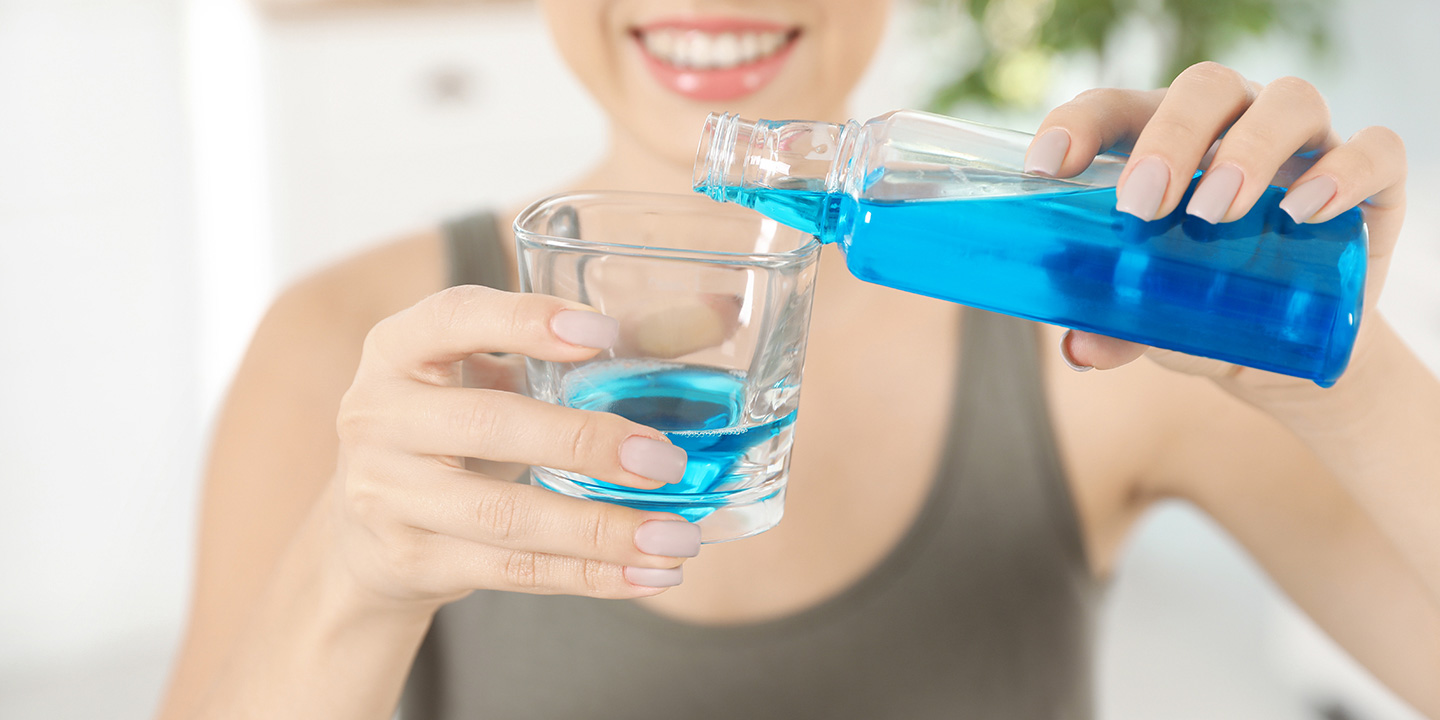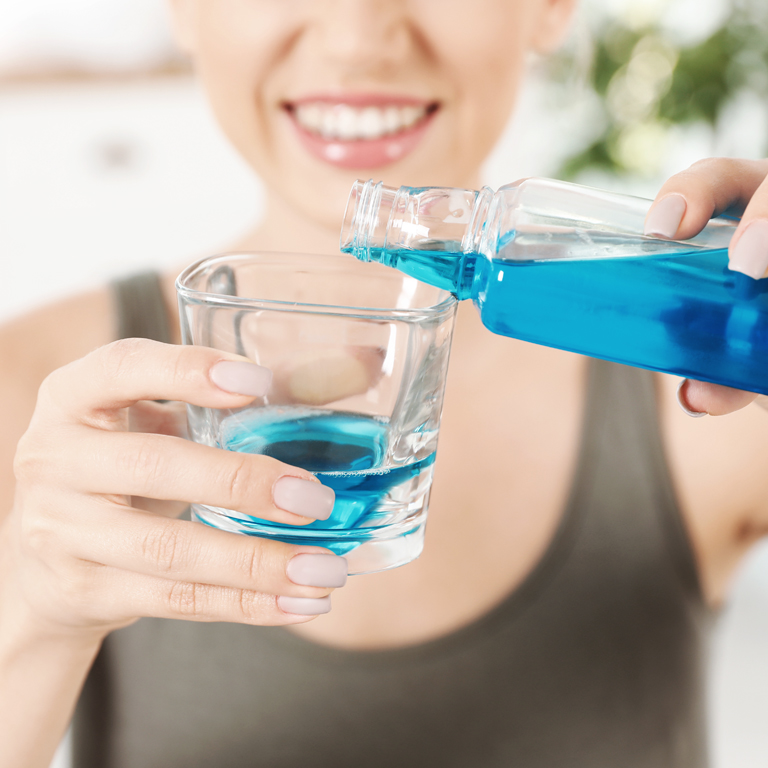 Our oral and dental care products are cosmetic products with additional health benefits. They promote clean and healthy teeth in conjunction with everyday oral hygiene.
Regardless of whether you only need the mouthwash for fresh breath or a naturally radiant white smile or whether you use it to help reduce plaque and prevent tooth decay, or if you have gum problems or sensitive teeth, you will always find the right mouthwash solution in the MANN & SCHRÖDER COSMETICS range.
We offer effective formulations without alcohol in accordance with current market requirements, but we can also meet the demand for products containing alcohol.
Our range includes mouthwash products which cater for the following requirements:
Prevention of tooth decay
Gum protection
Sensitive variants
Total all-round protection
Mouthwashes for kids
Also: Limited Edition products with a focus on flavour, …
All formulas are externally tested in order to provide reliable proof of their efficacy.
The mouthwashes contain a wide variety of ingredients which boost their efficacy, such as fluoride. Natural essential oils are also used in some products. Matched with the right aromatic oils in our development processes, the resulting mouthwashes have a pleasant taste and an effective and refreshing action.
For healthy bacterial flora in the mouth and a radiant smile!
We also develop toothpaste varieties which provide effective prevention of tooth decay, gingivitis or periodontitis – and which contain aromatic oils for a pleasant taste.
Our areas of expertise
---